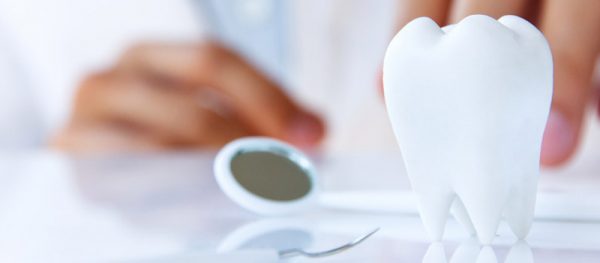 It's a busy time of year. Our stomachs are already grumbling in anticipation of roasted turkey and pumpkin pie. Our minds are busy thinking about Christmas presents and holiday breaks from the workroom. In the hustle and bustle of everyday life, it's easy to forget to take care of ourselves and instead get lost in the busyness of it all. However, no matter how busy we may be, it's so vital to keep up with our oral health and hygiene. No one wants to worry about a cavity or a filling around the holidays, and that's why it's crucial to check in with your dentist before the end of the year.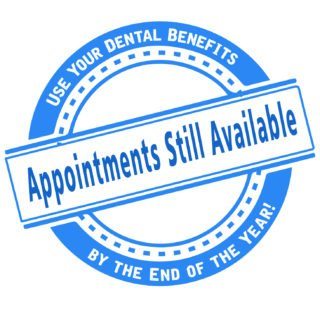 'Tis the Season to Use It OR Lose It
Walk into almost any store in the next few days and you'll see a slew of Christmas decorations. While some of us may be surprised to see aisles full of blow-up Santa's and sparkling Rudolph's, the truth is, the end of the year is approaching quickly and is a busy time. Our schedules often fill up with family events, holiday parties, and to-do lists, so it can be easy to forget about scheduling our dental appointments. It's important to make the most out of your dental benefits before the end of the year because any remaining benefits will not rollover into the next year.
Find out more about How Dental Insurance Works.
Maximize your Dental Insurance Plan… Here's How:
Know your dental insurance plan benefits. When you know what your deductible and maximum limits are, you'll know how to plan out your treatments. It's helpful to talk with your insurance company to know what treatments are covered and at what percentage. Then, you won't be surprised with a higher dental bill than anticipated and can plan for any treatments that aren't fully covered.
Preventative services are so important! Cleanings and other preventative services are often free with any dental insurance plan. So, not only are you getting services for free, you're avoiding more expensive services in the future by keeping your oral health in top notch condition!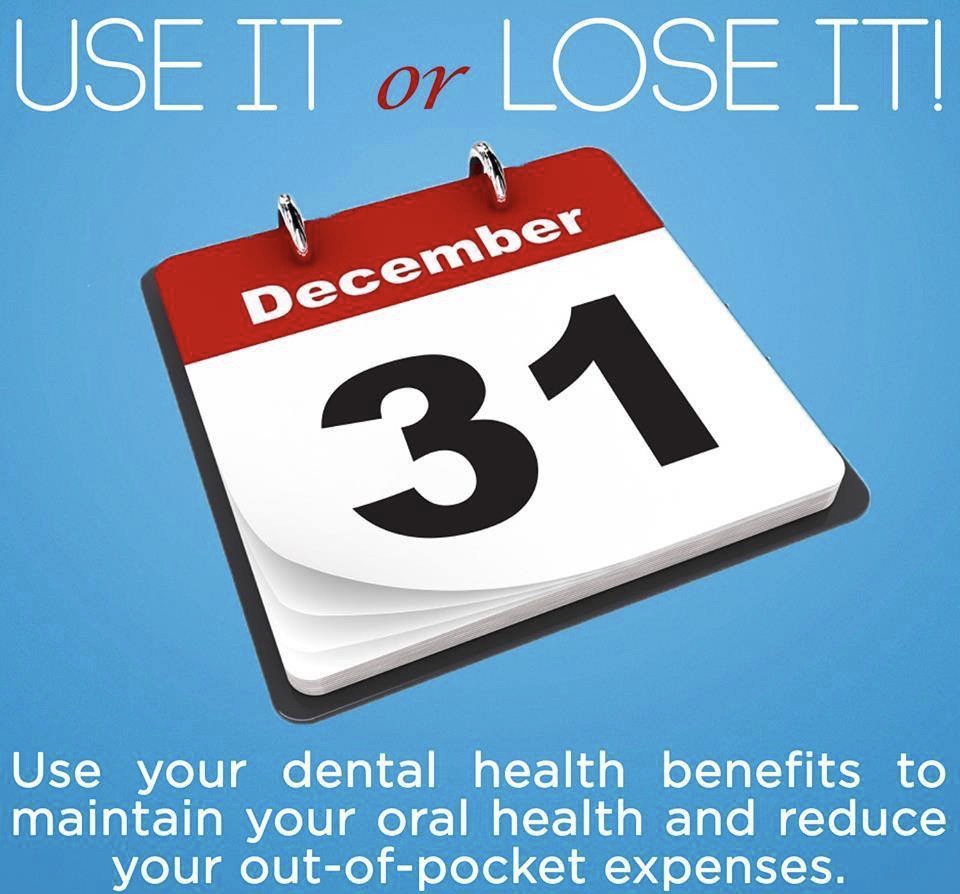 Dental Insurance: Use it OR Lose It
Now that the leaves have fallen and Kansas City has already had several snowfalls, the holidays are upon us and you need to use your 2018 dental benefits before you lose them!
Did you know that your dental insurance benefits expire each year on December 31st? Yep, whether you have used your benefits or not, they expire. (Yes … even though you paid for them!)