Emergency Dental Care:  Accidents Happen!
So, imagine if you will, sitting down to enjoy a nice meal with family, or perhaps even playing a friendly game of catch in the backyard, when suddenly it happens! Maybe you take your eye off the ball for just a moment, or maybe you just bite into something that's a bit too hard. Regardless the result is always the same; the crunching sensation in your mouth, followed by a sharp, stinging pain that seems to reverberate throughout your body. Sure enough, you have just broken a tooth and you need emergency dental care!
In situations such as this, obviously options are limited (particularly on weekends or holidays) and therefore it may seem as though you're in quite a pickle! Fortunately, we at Premier Dental understand that this sort of thing can happen, and are more than willing to help you in your time of need. Providing emergency dental care is a service we take great pride in providing our patients with, we all know accidents happen so let us help you out!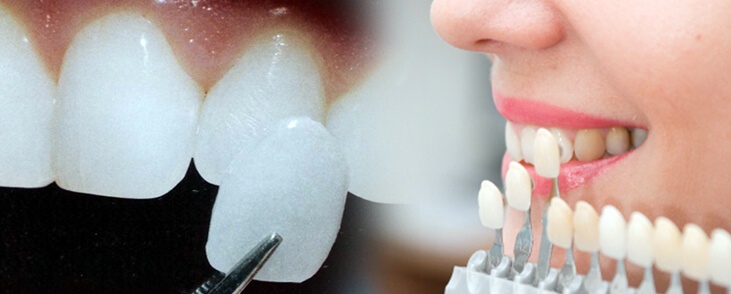 Supply And Demand
What do porcelain veneers have to do with supply and demand? Surely you remember from economics class. The law of supply and demand states that as long as there is a need or desire for something, there will always be a demand for it. Of course, public demand for something will always vary on a number of different aspects particularly that of limited supply.
When it comes to dentistry however, not everything seems to follow this rule, especially when it comes to a beautiful smile. Although there have been numerous new innovations in dental technology that have enabled dentists to provide their patients with the classic "Hollywood smile", the public demand for a beautiful smile has never faltered.
Originally popularized in the 1980's, porcelain veneers have emerged as one of the most effective tools in cosmic dentistry. They have allowed dentists everywhere to restore and improve the smiles of their patients and provide them with that coveted (and always in demand) beautiful smile.