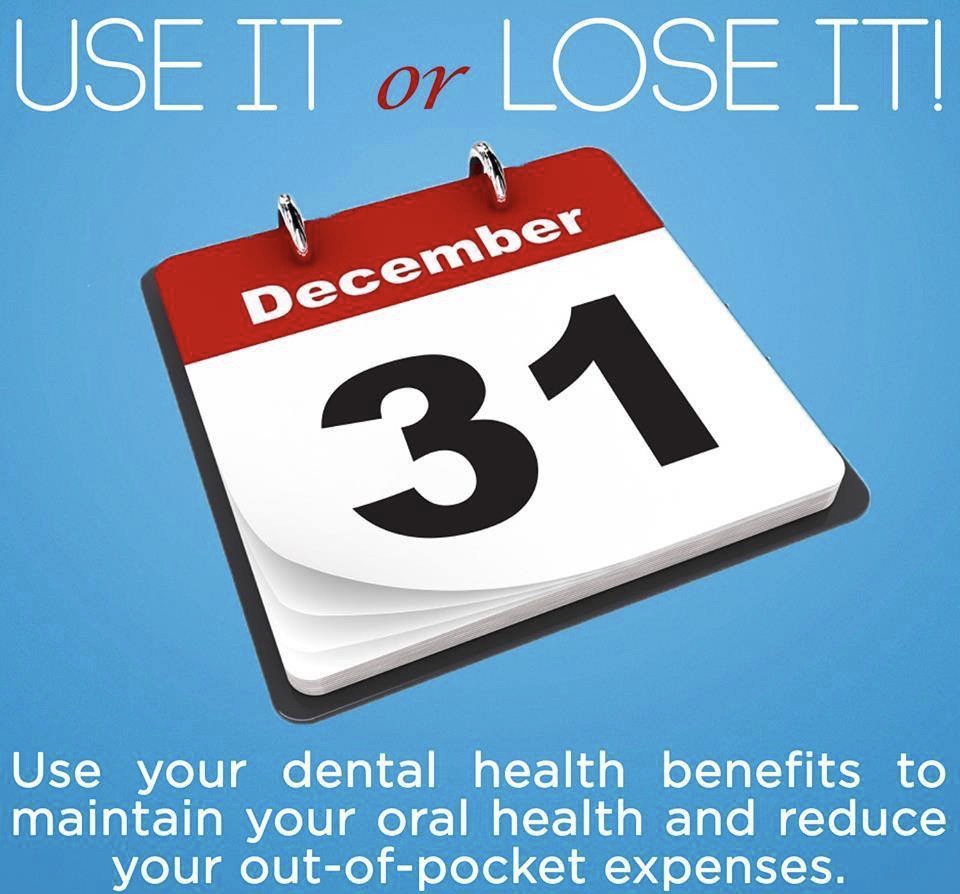 Dental Insurance: Use it OR Lose It
Now that the leaves have fallen and Kansas City has already had several snowfalls, the holidays are upon us and you need to use your 2018 dental benefits before you lose them!
Did you know that your dental insurance benefits expire each year on December 31st? Yep, whether you have used your benefits or not, they expire. (Yes … even though you paid for them!)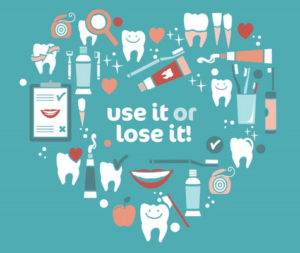 The month of December is a very hectic time of year, and in the midst of planning and enjoying holiday celebrations, it is quite easy to forget to completely use all your remaining dental benefits and to renew your coverage with your dental insurance companies for the upcoming 2018 year.
This is one administrative aspect of managing your health that should go to the top of your "To Do List," as your current dental insurance companies benefits will expire on December 31, 2017. We want to remind you that if you don't use all of your dental insurance benefits by the end of each calendar year, you will most likely lose them, as they do not roll over to the next calendar year.