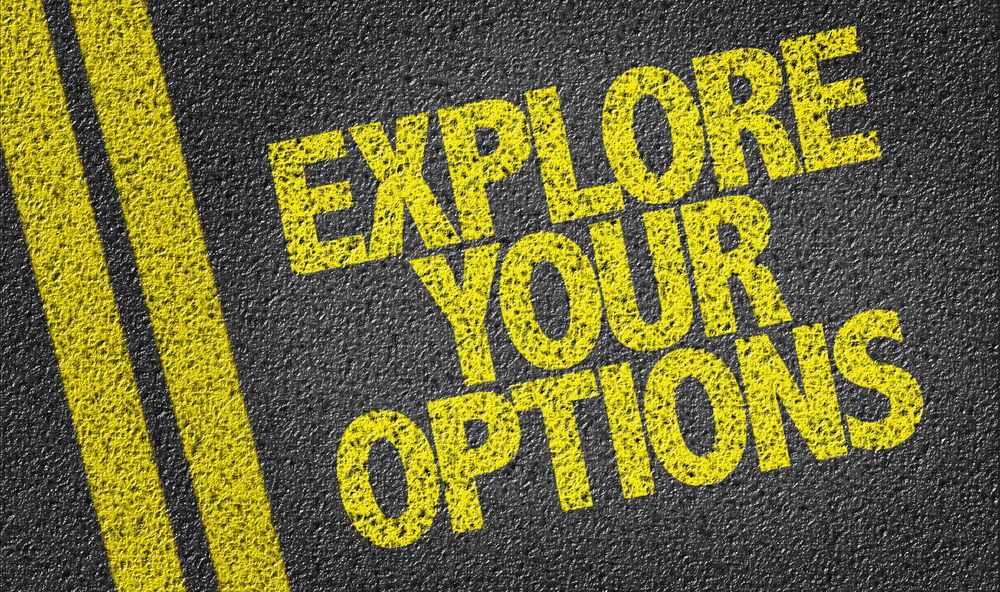 As the new year begins to unfold, many people have goals to achieve and things they want to improve. Whether it involves improving your weight, altering your look or changing your attitude, the new year is always about transformation.
Cosmetic dentistry encompasses dental procedures that are implemented to enhance a person's appearance and confidence. These procedures focus on restoring the mouth or teeth to their previous function or improving how they appear. For those seeking to enhance their smile, here are some cosmetic dentistry options  to consider.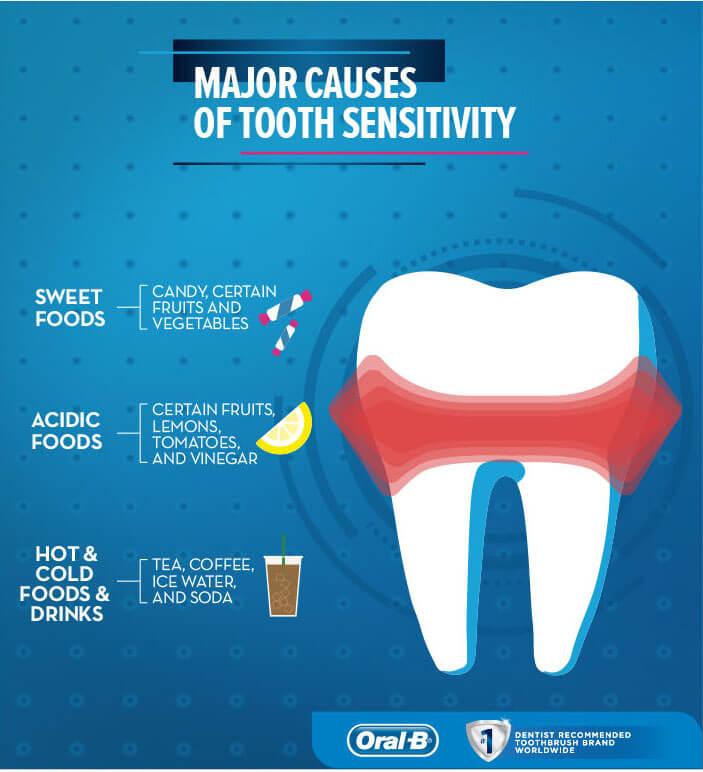 Having sensitive teeth can be very uncomfortable. It affects how people chew, eat, drink, or perform any action with the mouth. For many individuals, sensitive teeth cause severe pain and leave them incapable of enjoying daily life.
In most situations, temporary pain is caused by weakened tooth enamel, a visible tooth root, or even a chipped tooth. Overall, many causes can lead to sensitive teeth, but there are things you can try to counteract its effects.