It's sometimes said that you can tell a lot about a person from their smile, so what does your smile say about you?
For the majority of people, the obvious desired response would be along the lines of; beauty, warmth, attractiveness, and an overall since of positivity. While certainly this may be true, unfortunately even the brightest of smiles can be dampened by the often-unforgiving test of time.  As beautiful as a pearly white "Hollywood Smile" can be, the life of a tooth is usually far from glamorous. Charged with the difficult task of breaking down food particles for consumption, your teeth often take a heck of a beating, and while tough and sturdy by nature, a prolonged period of this will certainly begin to take its toll. From slight discoloration to large protruding dark stains, the unsightly wear and tear on a once flawless smile is a sad sight indeed; however, it certainly doesn't have to be!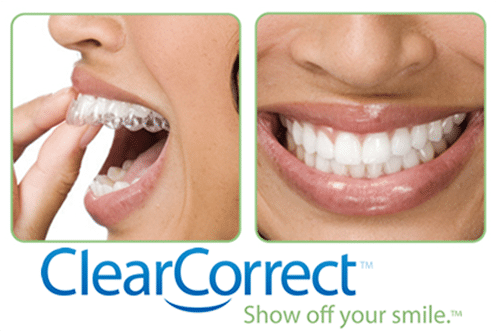 Smiling plays a significant role in improving our mood and also the temperament of others. Smiles are infectious, and when a good attitude is displayed, this can have a positive effect on how you are received by others. A smile can also affect the mood of others by helping to change a negative emotion into one that is cheerful. Overall, a smile is a representation of your self-esteem and genuine happiness, and this is contagious.
If you are an individual that is unhappy with your present smile, braces can help. Many individuals suffer from crooked or crowded teeth, overbites, and many other problems. With these types of issues, confidence is often affected, as individuals may also struggle to eat, speak or simply smile.
Invisible Braces Can Help to Restore Your Confidence
Braces are typically recommended as a corrective solution by dentists for persons suffering from such oral problems. Orthodontic treatment can help to effectively correct these oral troubles by straightening teeth and improving their appearance.