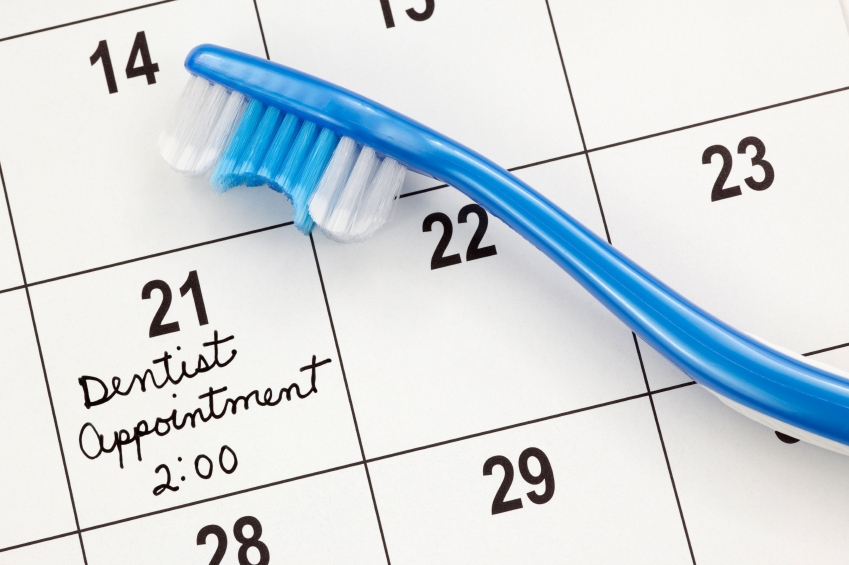 One of the most attractive things about any person is their beautiful smile. Your smile is your signature way of greeting others and shows that you are healthy, happy, and take great care of yourself.
People with yellow teeth, missing teeth, and bad breath due to gum infections tend to leave a less positive impression on others, mostly because they tend to present as having low self-esteem. They also smile less because they are self-conscious about their dental issues.
In order to prevent unnecessary expense as well as tooth loss and oral cancer before it happens, it is crucial to schedule your dental appointment twice a year. At your dental appointment, Dr. Caye at Premier Dental in Lee's Summit will inspect your mouth for signs of damage, such as loose or cracked teeth, periodontal disease, and oral cancer. He will take intraoral photos and x-rays to detect the early stages of tooth decay and prescribe a mouth guard if he sees signs that you are grinding your teeth. Finally, our professional oral hygienist will clean your teeth and gums. Afterwards, Dr. Caye may opt to seal any deep grooves or pits in your teeth with a sealant that prevents bacteria from settling in and causing additional decay that can lead to cavities and other issues.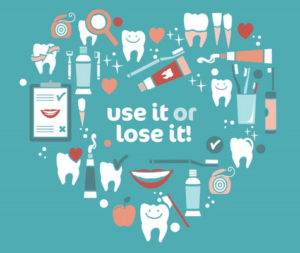 The month of December is a very hectic time of year, and in the midst of planning and enjoying holiday celebrations, it is quite easy to forget to completely use all your remaining dental benefits and to renew your coverage with your dental insurance companies for the upcoming 2018 year.
This is one administrative aspect of managing your health that should go to the top of your "To Do List," as your current dental insurance companies benefits will expire on December 31, 2017. We want to remind you that if you don't use all of your dental insurance benefits by the end of each calendar year, you will most likely lose them, as they do not roll over to the next calendar year.

Welcome to Premier Dental's new blog!
We're excited to share additional dental information and education to our community of patients and friends. We'll publish articles that discuss dentistry important to our patients twice each month; everything from preventative dentistry to cosmetic dentistry!
Making sure we provide educational information that you can learn from and share is important to us and we want to keep you "in the know" about these subjects and more:
Our doctor and expert team
Procedures and technology available in our office
Tips to keep your smile healthy
How your dental health impacts your overall physical health
We won't talk in technical, dental terminology, we want you to keep reading out blogs … not put you to sleep!