Celebrate World Oral Health Day on March 20th
Sink your teeth into dental health and wellness by celebrating World Oral Health Day on March 20th. First declared in 2007 but not fully activated until 2013, this day allows you to embrace consistent oral hygiene practices and their importance to overall wellness. With its themes and armed with help from dental health professionals, you'll learn the many benefits of taking care of your teeth and gums. And, you'll have fun doing it!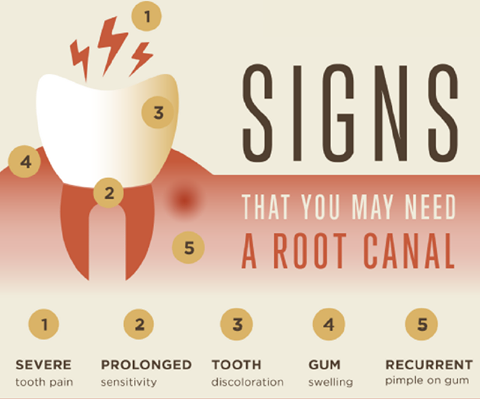 It can be painful. At first, it might leave you feeling as if someone punched you in the mouth. But a root canal procedure is often necessary for knocking out the decay and saving your damaged tooth. Detecting these root canal symptoms help make such a procedure more straightforward and preserves your teeth for the long haul.