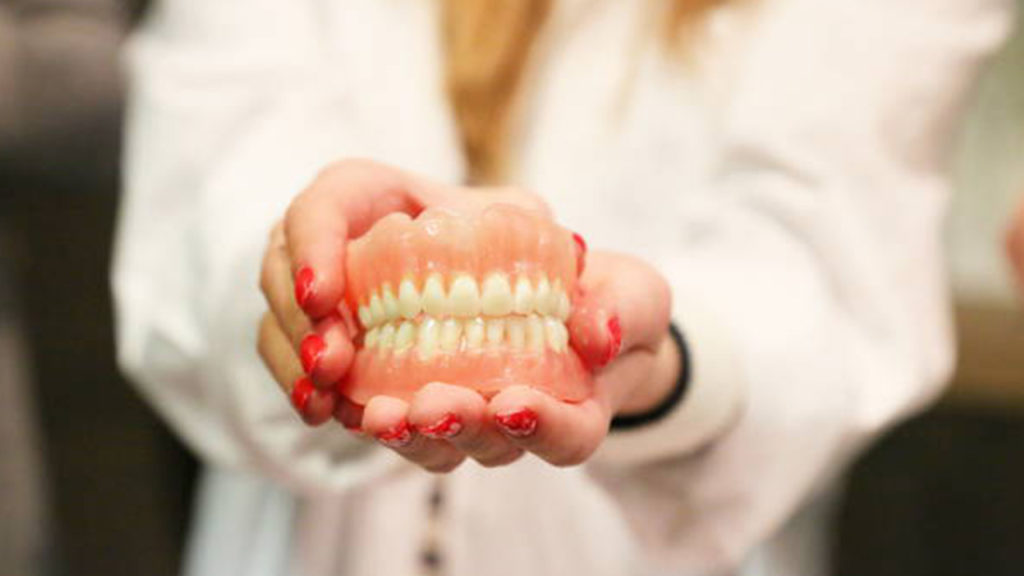 Dentures are a kind of removable dental prosthetic that are used to replace natural teeth that have fallen out, decayed, or been extracted. They can be partial (used when you only have a few missing teeth) or complete (if you're missing all your teeth), and there are different methods for securing them in your mouth.
These dental devices are a great solution for some people but not for others, so today we'll discuss the pros and cons of false teeth and partials, who makes a good candidate for dentures, and potential alternatives for people when dentures aren't the best option.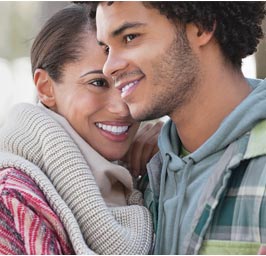 Do You Want a Whiter Smile?
It's no secret that one of the effects of aging and a lifestyle that includes things like tea, coffee or smoking is stained teeth. It's also not a secret that most people would prefer to keep their smiles whiter than they are, but don't often have a lot of success. There are countless over the counter products available at your local pharmacy or grocery store, home remedies that promise to lighten your teeth a few shades and expensive dental procedures, but people want teeth whitening services that are both affordable and effective.