Sometimes, the dreaded things happen. You're eating your favorite, crunchy dish at dinner and you hear and uncomfortable crunch in the back of your mouth. You know what just happened. Your old, traditional crown just broke. You dread the time you must spend going back and forth to the dentist's office to get a temporary crown and then your real, replacement crown from the lab. Thankfully, with technology advancements in dentistry, knowing that you must get a crown doesn't have to be so time consuming anymore! With Same day crowns, you can get a new crown in just one visit to the dentist.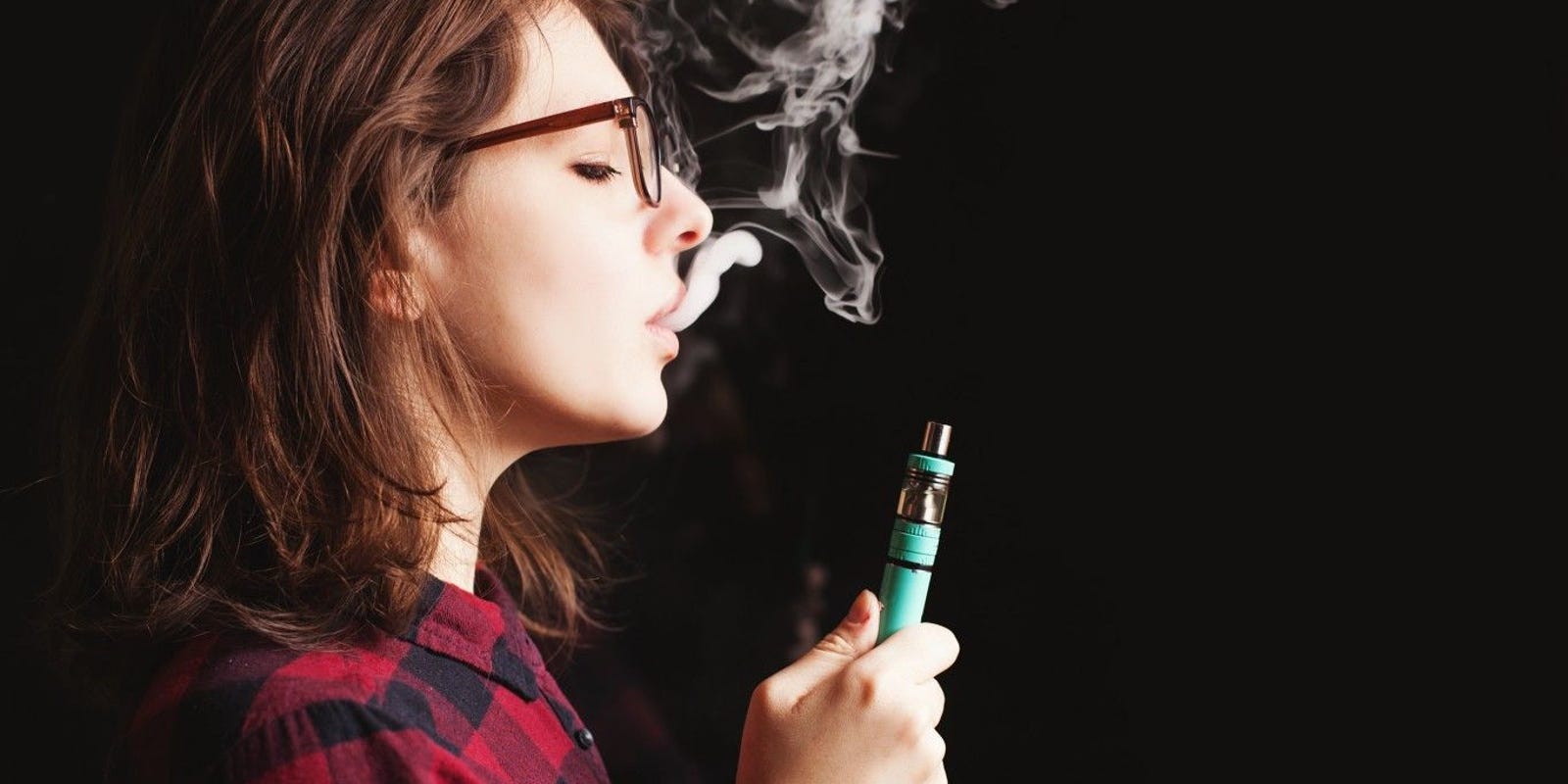 Have you heard about the dangerous vaping trend?
Cherry, strawberry shortcake, blueberry bliss, and mint chip; the flavors of vape juice are completely endless and appealing. The trend seems fun and exciting for many, with so many flavor combinations and accessories. People are vaping all around the world, with as estimated number of 41 million people participating in vaping and e-cigarettes this year, according to the BBC. However, with more information emerging about the health dangers of vaping, it's not surprising to learn that vaping has some major negative effects to your oral health as well.