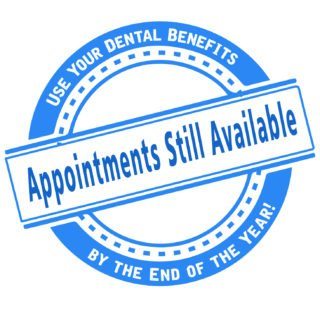 'Tis the Season to Use It OR Lose It
Walk into almost any store in the next few days and you'll see a slew of Christmas decorations. While some of us may be surprised to see aisles full of blow-up Santa's and sparkling Rudolph's, the truth is, the end of the year is approaching quickly and is a busy time. Our schedules often fill up with family events, holiday parties, and to-do lists, so it can be easy to forget about scheduling our dental appointments. It's important to make the most out of your dental benefits before the end of the year because any remaining benefits will not rollover into the next year.
Find out more about How Dental Insurance Works.
Maximize your Dental Insurance Plan… Here's How:
Know your dental insurance plan benefits. When you know what your deductible and maximum limits are, you'll know how to plan out your treatments. It's helpful to talk with your insurance company to know what treatments are covered and at what percentage. Then, you won't be surprised with a higher dental bill than anticipated and can plan for any treatments that aren't fully covered.
Preventative services are so important! Cleanings and other preventative services are often free with any dental insurance plan. So, not only are you getting services for free, you're avoiding more expensive services in the future by keeping your oral health in top notch condition!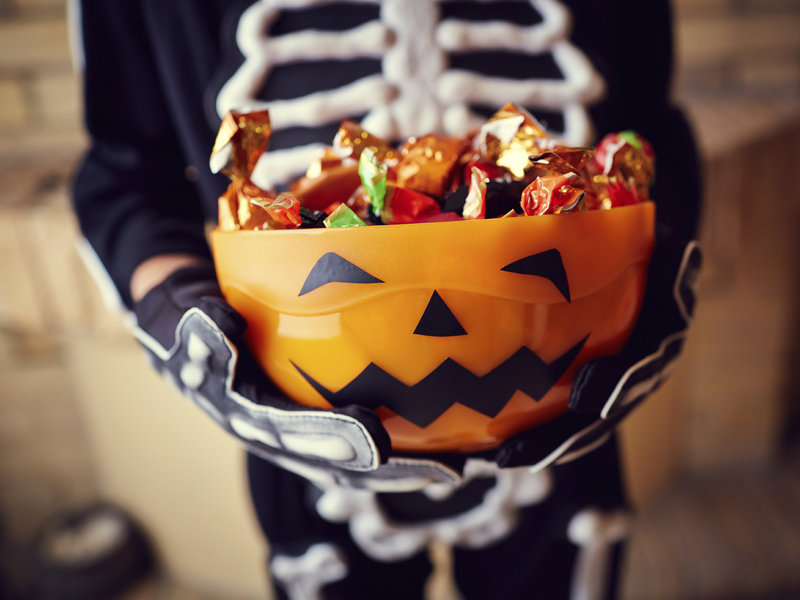 Ghosts, goblins, hauntings, and scary sightings. Halloween is a day where adults and kids alike can forget about being themselves for a day and transform into something, or someone, else. Whether you have plans to dress up as someone frightening or adorable, be aware of the effects certain candies and treats can have on you, or your kids, teeth. Make the most out of Halloween by having a few treats, without overindulging, and keep tooth decay at bay.