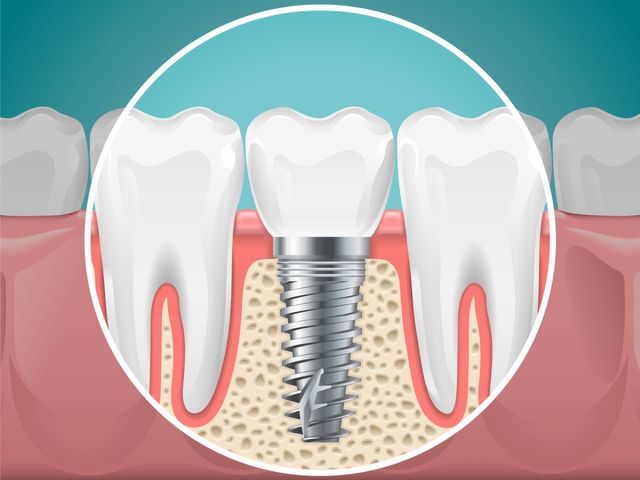 Are you a dental implant candidate to replace your missing tooth? Let's find out…
If you're missing one or more teeth, dental implants may be a wonderful option for regaining your beautiful smile! Dental implants are a great way to replace missing teeth and can change the look and health of your smile.
Having missing teeth can affect the way we chew, talk, etc., so it's imperative to take a look at your replacement teeth options and see what your dentist recommends, and what you qualify for. Dental implants are one of these options, so let's take a closer look at the requirements for dental implants. Most people make a great dental implant candidate and enjoy the full function and restoration of their smile!