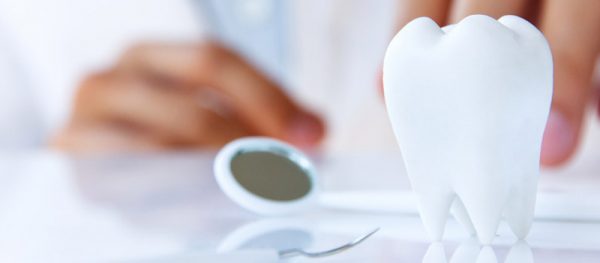 It's a busy time of year. Our stomachs are already grumbling in anticipation of roasted turkey and pumpkin pie. Our minds are busy thinking about Christmas presents and holiday breaks from the workroom. In the hustle and bustle of everyday life, it's easy to forget to take care of ourselves and instead get lost in the busyness of it all. However, no matter how busy we may be, it's so vital to keep up with our oral health and hygiene. No one wants to worry about a cavity or a filling around the holidays, and that's why it's crucial to check in with your dentist before the end of the year.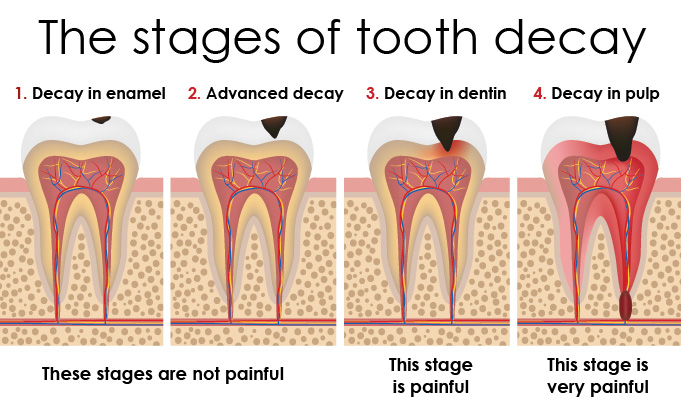 Proper oral hygiene practices are necessary to ensure that teeth, gums, tongue, and cheeks are in top condition.
In the United States, oral health is a significant concern. Although patients are often encouraged to adopt healthy oral habits, not many people adhere to these principles. As a result, a vast number of U.S. citizens, both young and old, are suffering from the adverse impacts of oral disease. Presently, tooth decay is the most common chronic disease among adolescents — a statistic that signifies the gravity of the dental health crisis affecting the United States.
(more…)