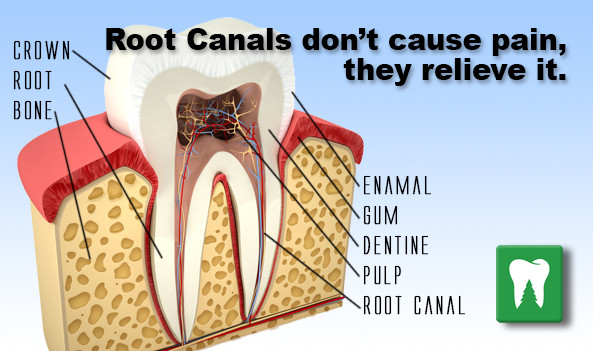 Root canals happen often. Chances are, you'll experience a root canal or two in your lifetime. Thankfully, according to WebMD, root canal procedures have over a 95% success rate. This means that you can breathe a sigh of relief if your dentist brings up the often-dreaded words, "root canal." In all actuality, root canals are meant to help you avoid pain, and put a stop to any oral pain you're experiencing. So, typically you should not experience pain after root canal procedure.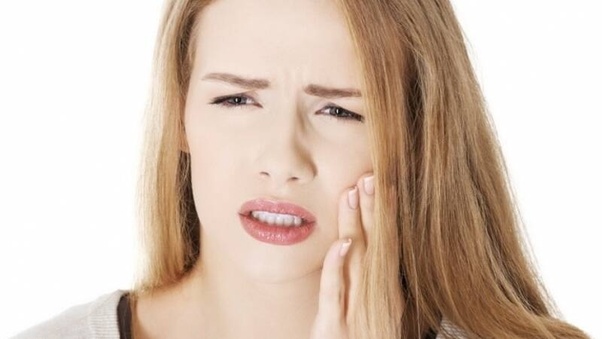 After a root canal, it's common to experience pain for about three to five days following the procedure. However, if the pain persists for longer than that, it could be a sign that there was a complication during the procedure, or that something else is going on that's causing the pain. There are many reasons why you may experience tooth pain after root canal, and today we'll talk about what they are and what you can do about them.
Related Article: Are You Suffering from Root Canal Symptoms?