There is an array of reasons that cause people to lose their teeth. Ailments such as gum disease, tooth decay, or direct injury to the mouth can cause teeth to dislodge from the mouth. For people who have lost their original teeth, dentures serve a much-needed function. They help to improve appearance and the way people eat or speak.
(more…)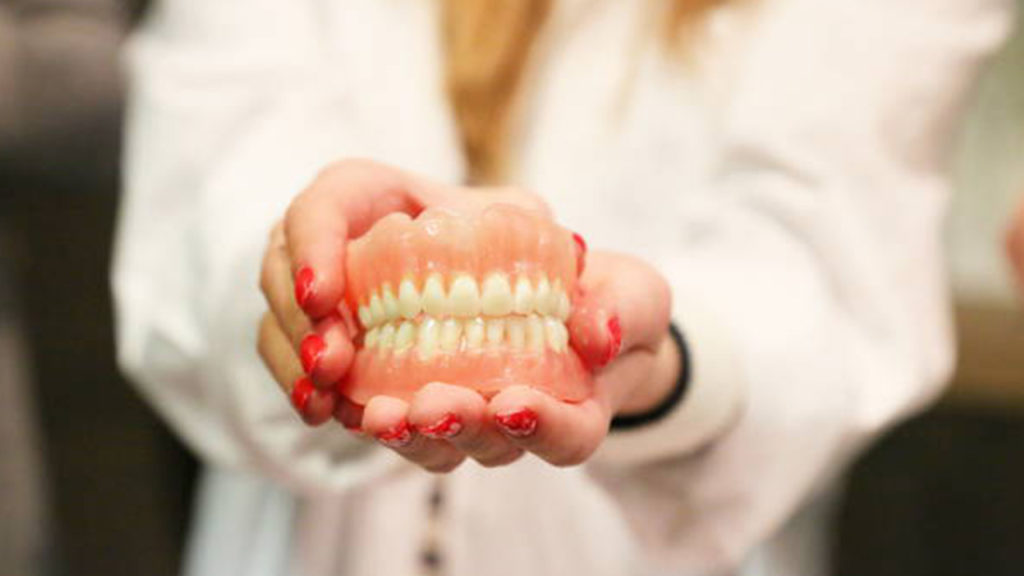 Dentures are a kind of removable dental prosthetic that are used to replace natural teeth that have fallen out, decayed, or been extracted. They can be partial (used when you only have a few missing teeth) or complete (if you're missing all your teeth), and there are different methods for securing them in your mouth.
These dental devices are a great solution for some people but not for others, so today we'll discuss the pros and cons of false teeth and partials, who makes a good candidate for dentures, and potential alternatives for people when dentures aren't the best option.