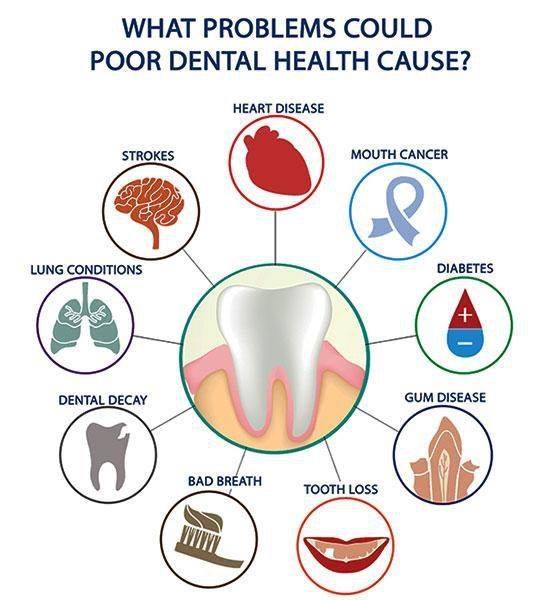 A cavity or a slight pain in your jaw are average oral health difficulties that might seem minimal and low-risk in the present day. But the truth is, your oral health is a window to your overall health – the two are very much interlinked and oral health problems often means poor overall health. Letting oral health issues continue untreated can lead to unwanted, and potentially avoidable health risks and various diseases.
(more…)

Celebrate World Oral Health Day on March 20th
Sink your teeth into dental health and wellness by celebrating World Oral Health Day on March 20th. First declared in 2007 but not fully activated until 2013, this day allows you to embrace consistent oral hygiene practices and their importance to overall wellness. With its themes and armed with help from dental health professionals, you'll learn the many benefits of taking care of your teeth and gums. And, you'll have fun doing it!