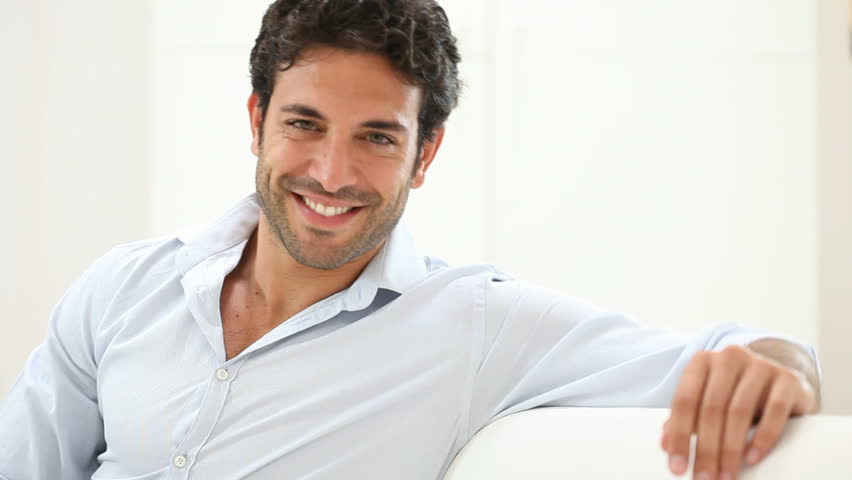 Beards, manscaping, hair gel, man caves, and self-grooming galore! In today's world, men are taking charge of their aesthetic and their health, and dental health should be no different … that's why we're tackling dental health for men in this article.
Good dental health for men equals good overall health, as all parts of the body are interconnected. In fact, men are more commonly dealing with gum disease than women, making oral health even more important.
Let's take a look at six quick facts from the American Dental Association about dental health for men.
In comparison to women, the average male is less likely to brush his teeth twice a day, and less likely to brush his teeth after every meal.
Men are more likely to have untreated dental decay.
Men are more likely to neglect their oral health.
Men have a higher risk of cardiac disease – medications for this disease can cause dry mouth or oral issues. There's also evidence of a link between heart disease and gum disease, making dentists the first line of defense.
Women are twice as likely to visit their dentist for a checkup.
Poor gum health can be a sign of prostate issues, Alzheimer's, and impotence in men. Inflammation in the body is often also shown in the gums. Regular gum checkups can help check for early warning signs.
Related Article: How to Avoid Gum Disease and What You Need to Know
Read more about how the Top Common Dental Problems can be prevented HERE.
Take Charge of Men's Oral Health
There are 3 major things that you can implement into your daily routine to significantly improve your oral health, and your overall health as a result.
See your dentist on the regular. Dentists can often detect early signs of oral and health issues, such as gum disease – which could lead to more serious health problems such as heart disease. Essentially, gum disease increases your risk for heart disease. So, regular checkups and cleanings are a great way to stay proactive and reduce your risk.
Gum disease treatment. If gum disease is detected, there are multiple treatment options to help! Scaling, root planing, and antibiotics are common treatments for early stages of gum disease. For advanced stages of gum disease, surgery may be required. Treatment can help reverse the effects of gum disease and lead to a healthier mouth and body.  Learn more about gum disease treatment options HERE.
Coping with medicines that cause dry mouth. Since men are more likely at risk for heart disease, they make take medications to help, but have a side-effect of dry mouth. Dry mouth can increase the risk of cavities because bacteria-killing saliva is reduced. Talk with your doctor and dentist about your medication's side effects.
Dental Health for Men: CHEERS to the Dads
We applaud all the Dad's out there and wish them a Happy Father's Day. All the little things you do, set an example for your little ones, brushing your teeth and going to the dentist are included in that long list of "all the things". It's important for kids to see your routine, to understand why it's part of your routine and why it should be important to them as well.
Related Article: I'm Busy! Do I Really Need to Schedule My Dental Exam?
Premier Dental Has You Covered
Now that you understand that taking care of your physical health is more than what you eat and hitting the gym, schedule your appointment with Dr. Caye at Premier Dental in Lee's Summit.
Dr. Stephan Caye and his friendly, experienced team at Premier Dental offer affordable family dentistry and invisible braces in the Lee's Summit, MO area. Our office is conveniently located off of Highway 50 and SE Blue Parkway. We offer appointment times Monday through Friday to meet your needs. At Premier Dental, we provide most dental health services, from family and general dentistry to specialty procedures, including tooth replacement options, such as dental implants and dentures, endodontic or root canal treatment, teeth whitening, cosmetic dentistry, emergency dental care and much more. We accept most dental insurance plans and offer affordable financial solutions for any budget. Please call us at (816) 600-6330 to schedule an appointment.