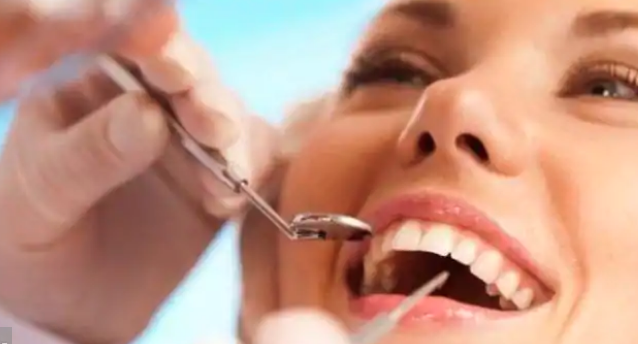 Going to the dentist can be intimidating or scary for many people. The buzzing sounds, the x-ray machines, the big chairs – it can all be a little overwhelming. If you know what you're in for, though, your experience will be much easier to handle.
People have to visit their dentists for all sorts of reasons, but there are a few common dental treatments that we provide that everyone should know. Here are 10 of the most common dental treatments, all of which we offer at Premier Dental in Lee's Summit.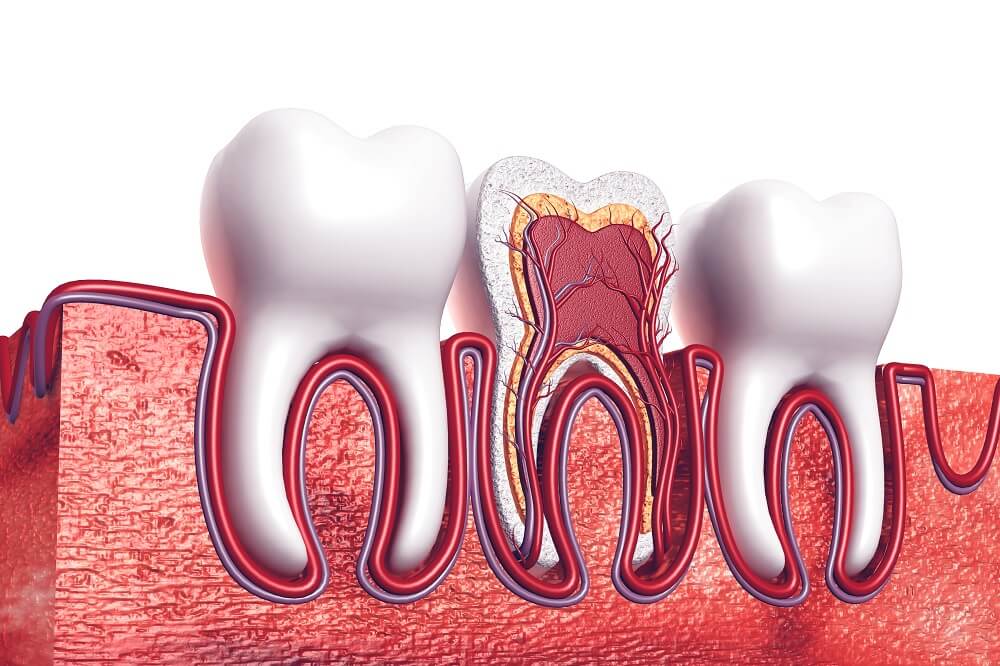 Why is root canal complete with crown? When the pulp inside a tooth becomes infected, a root canal is often the best treatment for fixing the problem and alleviating your pain. Root canals can save your teeth from further decay and dental issues. However, when a root canal is performed, the affected tooth becomes weaker.
What is the Root Canal Process?
A root canal is performed when there is an infection within the tooth. Your dentist will gain access to the center of the tooth to remove the infection, therefore stopping the infection altogether. When an infection reaches the inside, or pulp, of the tooth, it is called pulpitis.
Before a root canal, your tooth can be in severe pain, but the procedure will help remove the pain completely.
What is a root canal and what happens during treatment? Learn more HERE.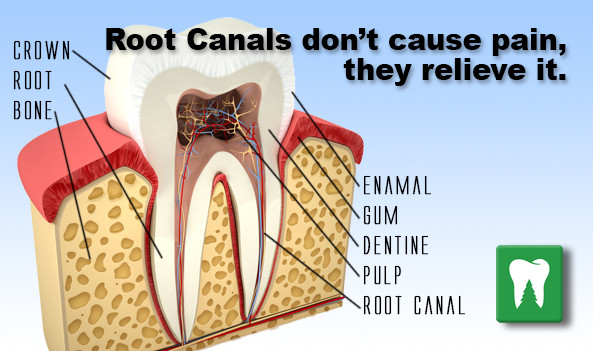 Root canals happen often. Chances are, you'll experience a root canal or two in your lifetime. Thankfully, according to WebMD, root canal procedures have over a 95% success rate. This means that you can breathe a sigh of relief if your dentist brings up the often-dreaded words, "root canal." In all actuality, root canals are meant to help you avoid pain, and put a stop to any oral pain you're experiencing. So, typically you should not experience pain after root canal procedure.