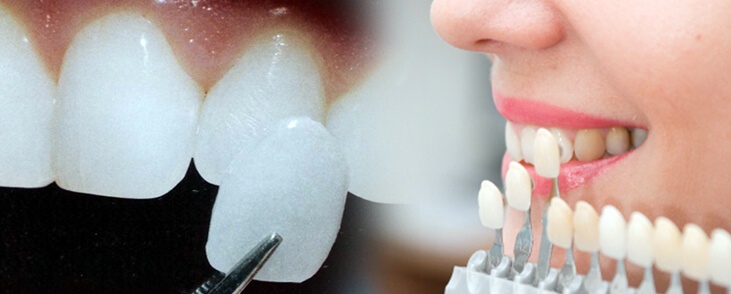 Supply And Demand
What do porcelain veneers have to do with supply and demand? Surely you remember from economics class. The law of supply and demand states that as long as there is a need or desire for something, there will always be a demand for it. Of course, public demand for something will always vary on a number of different aspects particularly that of limited supply.
When it comes to dentistry however, not everything seems to follow this rule, especially when it comes to a beautiful smile. Although there have been numerous new innovations in dental technology that have enabled dentists to provide their patients with the classic "Hollywood smile", the public demand for a beautiful smile has never faltered.
Originally popularized in the 1980's, porcelain veneers have emerged as one of the most effective tools in cosmic dentistry. They have allowed dentists everywhere to restore and improve the smiles of their patients and provide them with that coveted (and always in demand) beautiful smile.