The first semester of school is busy, to say the least, and worrying about the upkeep and look of traditional wire braces is an added stress. At Premier Dental, we offer the newest technology in braces with ClearCorrect Removable Braces that take the burden out of braces and teeth alignment.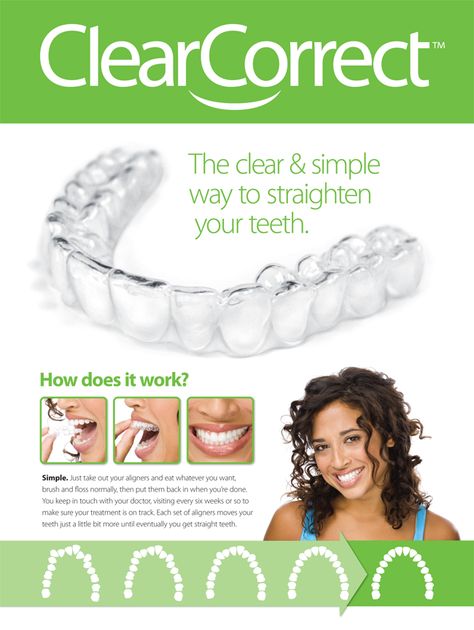 Whether it's because of how your appearance will change, the awkwardness of metal being in your mouth, or how meticulous you have to be in cleaning them, braces can be daunting. But they don't have to be, especially if they are clear and easy to maneuver invisible braces. Since many people are turning to more transparent alternatives to regular braces, ClearCorrect is a very accurate solution to set your teeth in place and looking fresh.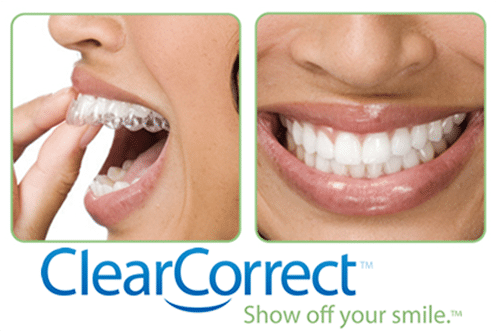 Smiling plays a significant role in improving our mood and also the temperament of others. Smiles are infectious, and when a good attitude is displayed, this can have a positive effect on how you are received by others. A smile can also affect the mood of others by helping to change a negative emotion into one that is cheerful. Overall, a smile is a representation of your self-esteem and genuine happiness, and this is contagious.
If you are an individual that is unhappy with your present smile, braces can help. Many individuals suffer from crooked or crowded teeth, overbites, and many other problems. With these types of issues, confidence is often affected, as individuals may also struggle to eat, speak or simply smile.