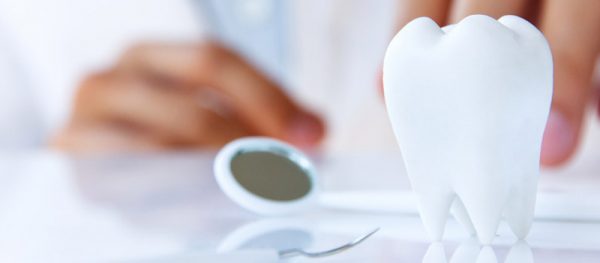 It's a busy time of year. Our stomachs are already grumbling in anticipation of roasted turkey and pumpkin pie. Our minds are busy thinking about Christmas presents and holiday breaks from the workroom. In the hustle and bustle of everyday life, it's easy to forget to take care of ourselves and instead get lost in the busyness of it all. However, no matter how busy we may be, it's so vital to keep up with our oral health and hygiene. No one wants to worry about a cavity or a filling around the holidays, and that's why it's crucial to check in with your dentist before the end of the year.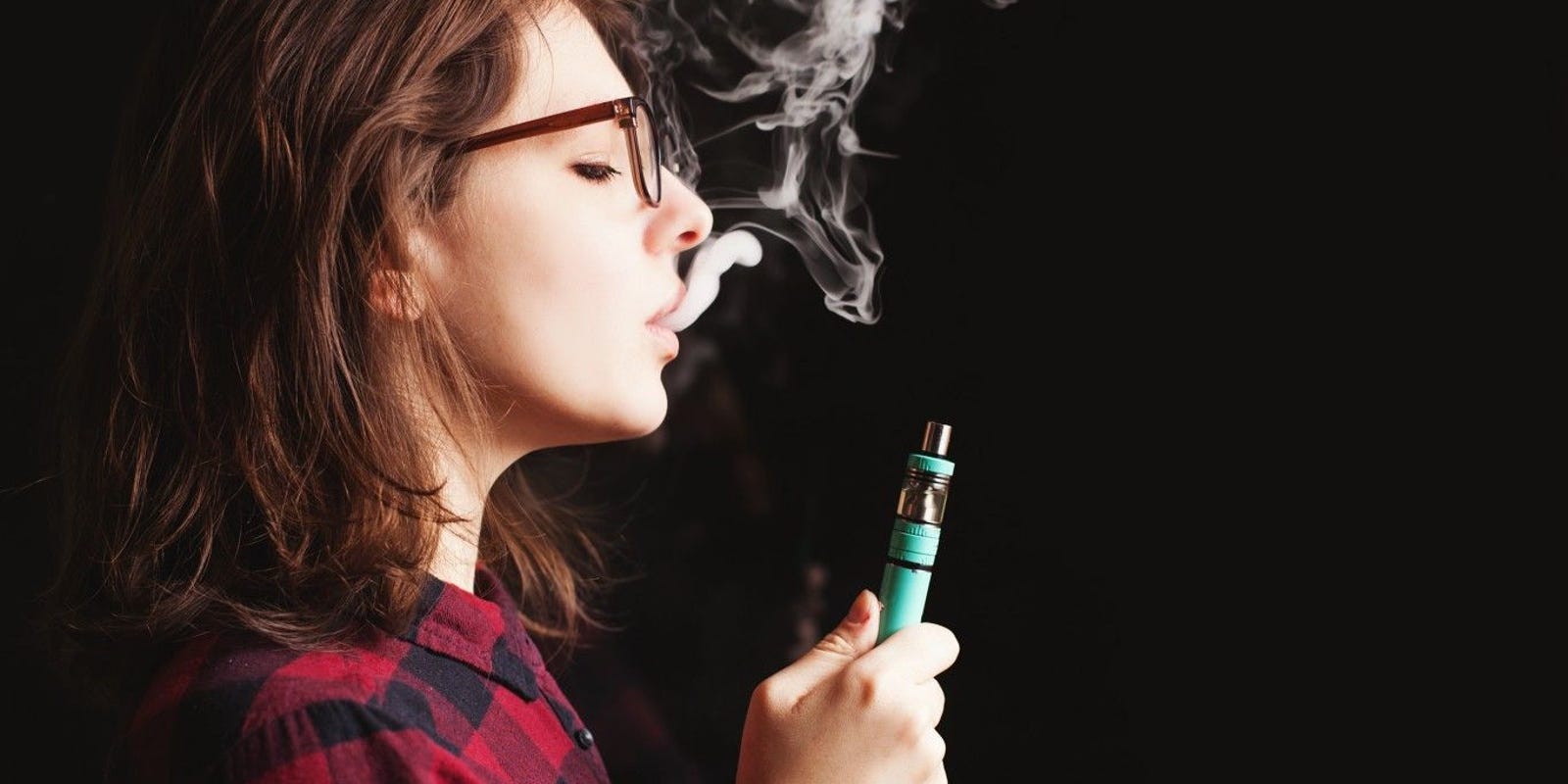 Have you heard about the dangerous vaping trend?
Cherry, strawberry shortcake, blueberry bliss, and mint chip; the flavors of vape juice are completely endless and appealing. The trend seems fun and exciting for many, with so many flavor combinations and accessories. People are vaping all around the world, with as estimated number of 41 million people participating in vaping and e-cigarettes this year, according to the BBC. However, with more information emerging about the health dangers of vaping, it's not surprising to learn that vaping has some major negative effects to your oral health as well.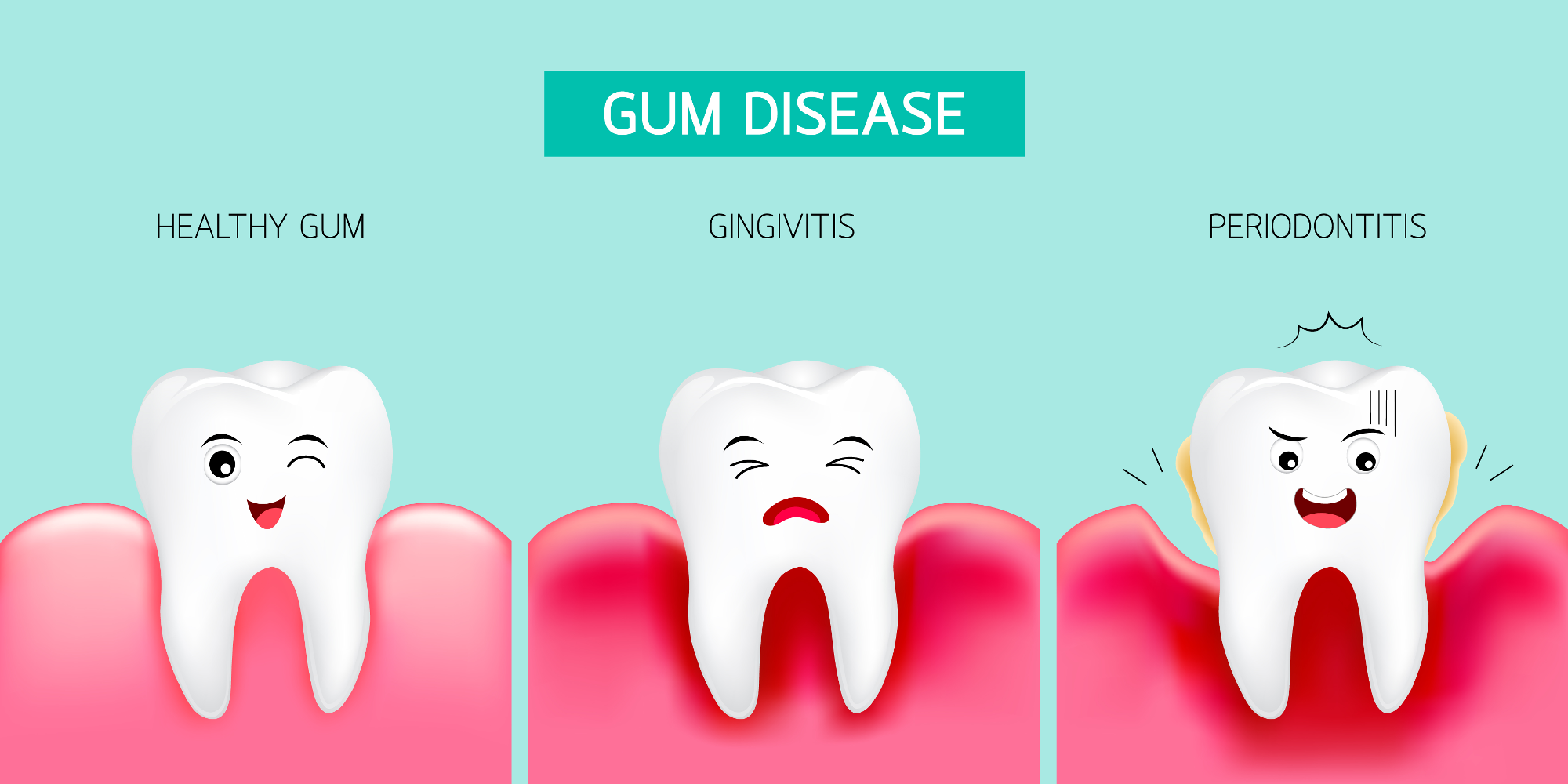 Poor dental hygiene can lead to problems that are more severe than the average cavity or case of bad breath. Gum disease is most commonly the result of poor dental hygiene and is the inflammation of the tissue around the teeth, according to www.medicinenet.com. Knowing the signs, symptoms, and treatment for various stages of gum disease can set you on a proactive path to avoiding a disappointing dental visit.