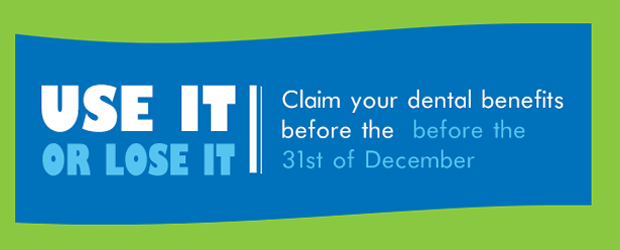 It's here again – the holiday season is upon us. With trick-or-treating, turkey and football, and a big Christmas tree in our near futures, thinking about going to the dentist can fall to the back of our brains. It's so easy to do, so we're here to remind you today about the importance of getting the most out of the dental insurance you pay for. When end-of-the-year rolls around, it's imperative to use your dental benefits and get your appointments scheduled to see your dentist.
Use it or Lose it … check out these tips to maximize your dental insurance benefits and flexible spending accounts HERE.
Save Money, Make Appointments
Did you know you can save possibly thousands of dollars if you use your dental benefits before the end of the year? Dental insurance deductibles are often met, annual maximums won't roll over, and next year's premiums may increase. So, it's time to start thinking about what dental services you and your family may need and want.
If you need larger dental treatments and you've met your deductible, the end of the year is the perfect time to get these treatments completed! Once you reach your deductible, out-of-pocket expenses drop dramatically, so treatments are easier to get done and less expensive for your wallet.
If you're getting close to reaching your annual maximum, talk with us at Premier Dental and we can help create a plan to split treatments between year to year, if needed. We love to work with you and your insurance to create the perfect plan for your treatments to get you the treatments you need and the services you want!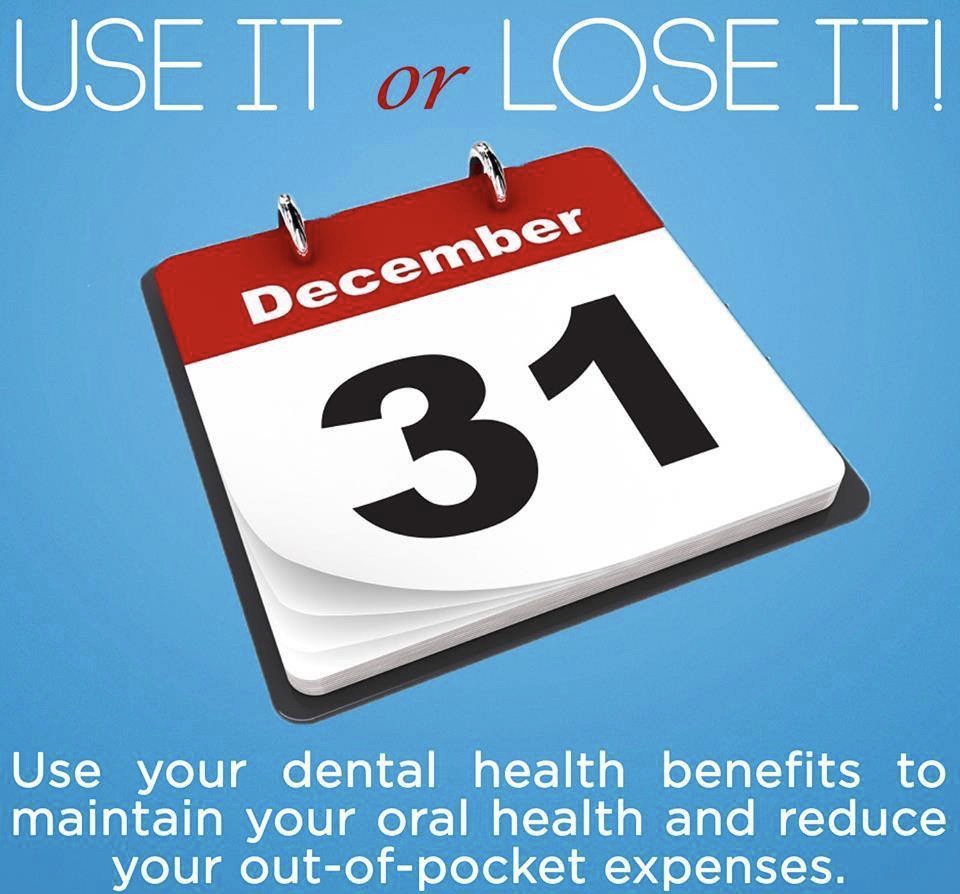 Dental Insurance: Use it OR Lose It
Now that the leaves have fallen and Kansas City has already had several snowfalls, the holidays are upon us and you need to use your 2018 dental benefits before you lose them!
Did you know that your dental insurance benefits expire each year on December 31st? Yep, whether you have used your benefits or not, they expire. (Yes … even though you paid for them!)