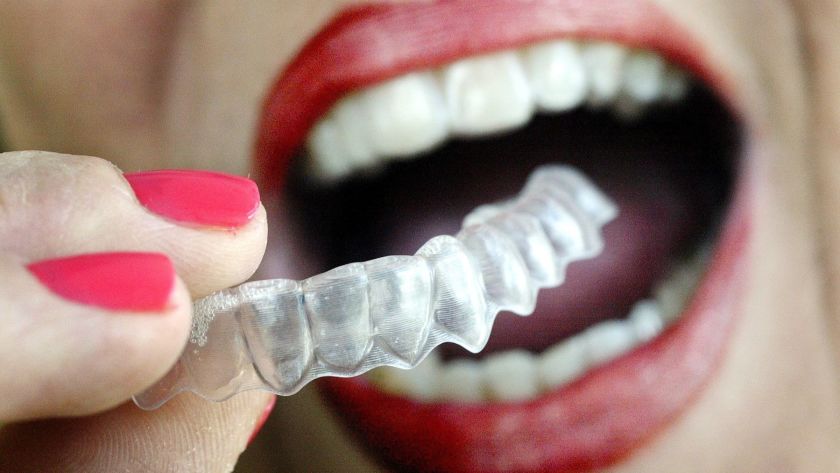 Are you ready to straighten your smile? Do you have an overbite or underbite? Would you like to fix the space between your teeth or are they too crowded? ClearCorrect clear aligners could be a perfect fit!
Gone are the days when you had to endure metal braces for several years to make these smile corrections.
ClearCorrect, a clear aligner system used to straighten teeth as an alternative to traditional braces, with a series of clear, custom-made, removable aligners that gradually move teeth a little bit at a time to eventually correct the teeth.

Dentistry has traditionally focused on oral hygiene and preventing, diagnosing and treating oral disease. However, dentists who are highly skilled at cosmetic dentistry procedures give their patients additional options to improve the appearance of their teeth, smile and mouth. In other words, restorative dentistry, also referred to as general and/or family dentistry practices address dental problems that require necessary treatment; whereas cosmetic dentistry provides elective – or desired – treatments and services.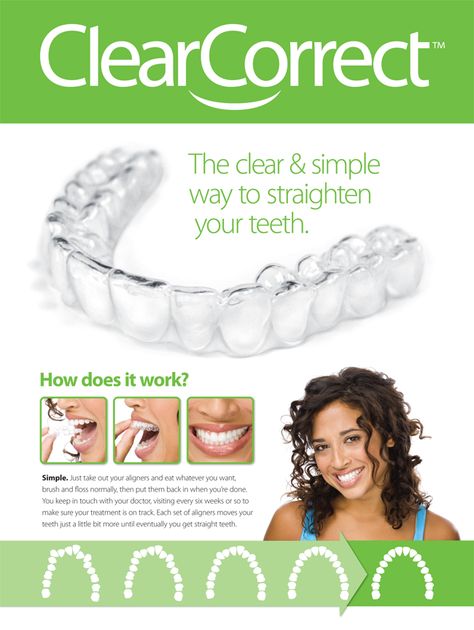 Whether it's because of how your appearance will change, the awkwardness of metal being in your mouth, or how meticulous you have to be in cleaning them, braces can be daunting. But they don't have to be, especially if they are clear and easy to maneuver invisible braces. Since many people are turning to more transparent alternatives to regular braces, ClearCorrect is a very accurate solution to set your teeth in place and looking fresh.