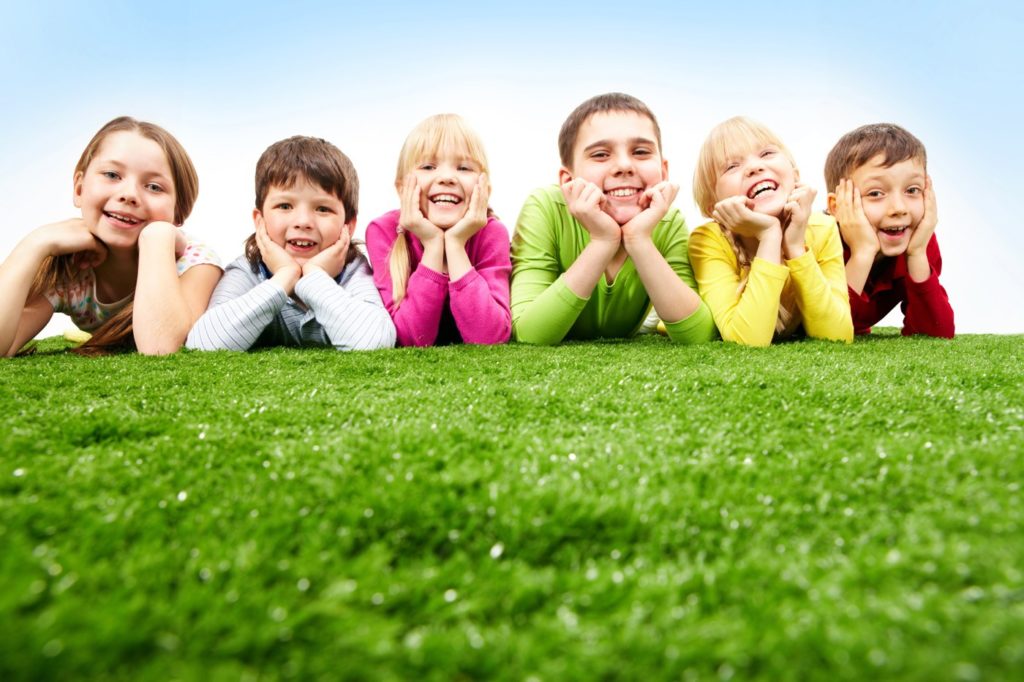 Our little patients are very important to us, as is their oral health. So, when we have a chance to talk about National Children's Dental Health Month, we jump at the opportunity to share some simple tips kiddos can start at a very early age that will last them for a lifetime.
Did you know:
Cavities are more common in children. 7 times more common than hay fever; 5 times more common than asthma; even more common than Type 2 Diabetes.
Children's cavities often go untreated; between the ages of 2-11, approximately 42% of children have untreated cavities.
Cavities can affect a child's academic performance. Not to mention impact overall health and self-esteem.
More than 80% of the cavities children get are on the chewing surface of their teeth. Dental sealants help protect against this type of cavities. Ask you dentist if dental sealants are a good option for your child.
Fluoride has been proven to be the most effective way to prevent cavities. Ask you dentist to suggest other ways to make sure your child is getting enough fluoride.
Related Article: Children's Dental Health Services in Lee's Summit
Cavities are preventable!
Dental disease can lead to difficulty sleeping, eating, smiling, playing and paying attention in school. That's why children's oral health is so important to us!
Incorporate these simple habits into your child's daily routine:
Make oral health a fun habit!
Brush Twice a Day
Floss and mouth rinse daily
Avoid Sugary Foods
Visit the dentist twice a year
Pro Tip: Choose a toothpaste and toothbrush that your child will like and will want to use. Sounds simple doesn't it? It can be!!

The month-long observance of Children's National Dental Health Month brings together dedicated dental professionals, health care providers and educators to promote the benefits of good oral health to children, their caregivers, teachers and many others.
Related Article: Dental Health and Wellness is Important to Us at Premier Dental
It's easier said than done, but with a little patience and creativity, your kiddos can enjoy taking care of their teeth throughout their life.
Dr. Stephan Caye and his friendly, experienced team at Premier Dental offer affordable family dentistry and tooth replacement options in the Lee's Summit, MO area. Our office is conveniently located off of Highway 50 and SE Blue Parkway. We offer appointment times Monday through Friday to meet your family's schedule. At Premier Dental, we provide most dental health services, from family and general dentistry to specialty procedures, including endodontic or root canal treatment, teeth whitening, cosmetic dentistry, emergency dental care and much more. We accept most dental insurance plans and offer affordable financial solutions for any budget. Please call us at (816) 600-6330 to schedule an appointment.