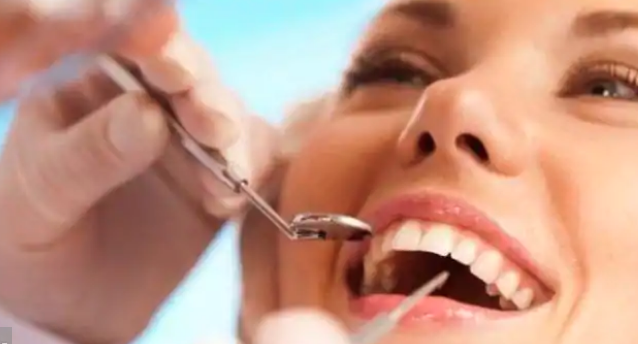 Going to the dentist can be intimidating or scary for many people. The buzzing sounds, the x-ray machines, the big chairs – it can all be a little overwhelming. If you know what you're in for, though, your experience will be much easier to handle.
People have to visit their dentists for all sorts of reasons, but there are a few common dental treatments that we provide that everyone should know. Here are 10 of the most common dental treatments, all of which we offer at Premier Dental in Lee's Summit.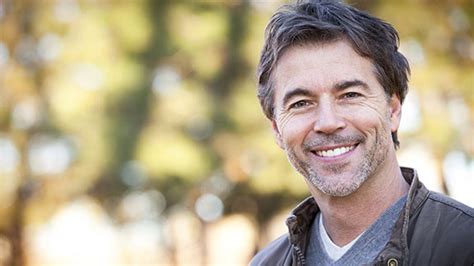 When damage or trauma effects your smile, Dr. Caye offers multiple options to restore your tooth's natural appearance and function. Not only is the function of your teeth our top priority, but so is the aesthetic look and feel of your teeth. So, what do you do when you break or lose a tooth? Give us a call right away and we'll quickly fix and restore your smile with our restorative dental methods, such as:
Dental Inlays
Dental Onlays
Porcelain Crowns
Dental Implants
Bridges
Dentures
We also offer emergency tooth repair! When you are in need of urgent dental care, you can count on Dr. Caye and his team at Premier Dental to deliver the high-quality treatment you need right away. Urgent root canals and other dental emergencies require timely care in order to alleviate pain and address problematic damage or infection.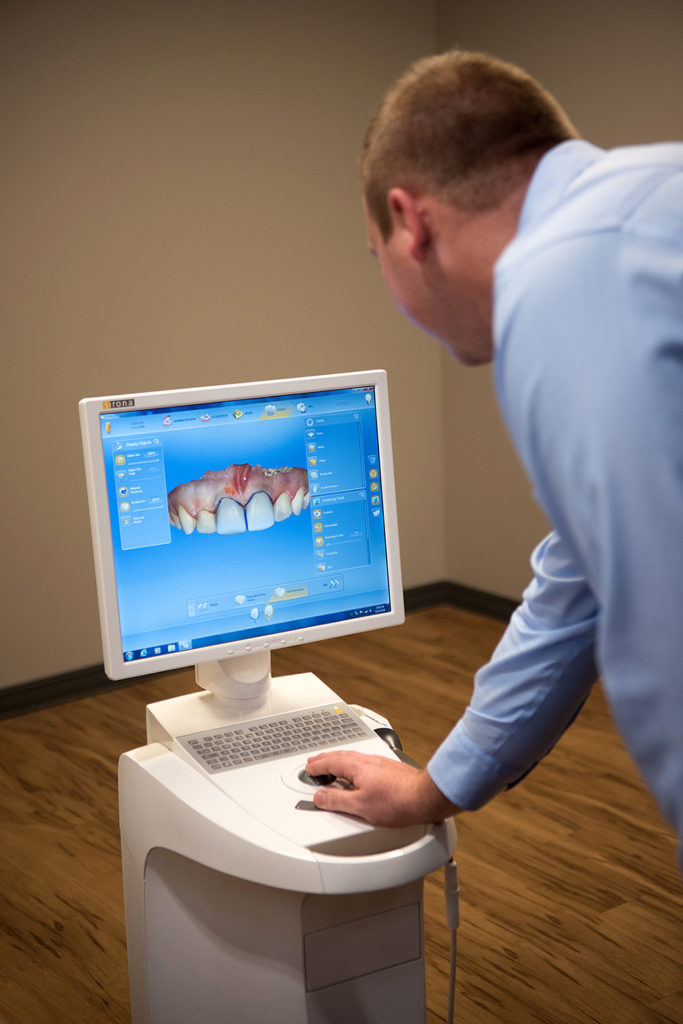 Restore Your Smile
Taking the time off work to attend multiple dental appointments to fix a broken tooth can be extremely inconvenient. Thankfully, with CEREC technology, Premier Dental offers easy, same-day crowns that eliminate the hassle of multiple appointments.
According to Dental Economics, a CEREC same day crown is one of the most researched dental procedures in history. Analysis over the materials and procedure have lived up to many years of scientific scrutiny, creating a high track record that other dental procedures are hard-pressed to compete with.
Read more about Dental Economics
Related Article: CEREC Crown: Fact OR Fiction?
Differences: Traditional vs. CEREC Crowns
Traditional Crowns
CEREC crowns and traditional crowns are extremely similar, with the main difference lying in the procedure methods. With traditional crowns, a dentist will assess the area of the broken tooth and take impressions of the area using a paste. Once the impressions are set, they are sent off to a lab to create a permanent crown to implant during another visit to the dentist's office. During this waiting period, temporary crowns are usually given to the patient to wear until the permanent crown arrives.
With the traditional crown, there are multiple options for materials, such as:
Porcelain/ceramic
Metal
Porcelain and metal combination