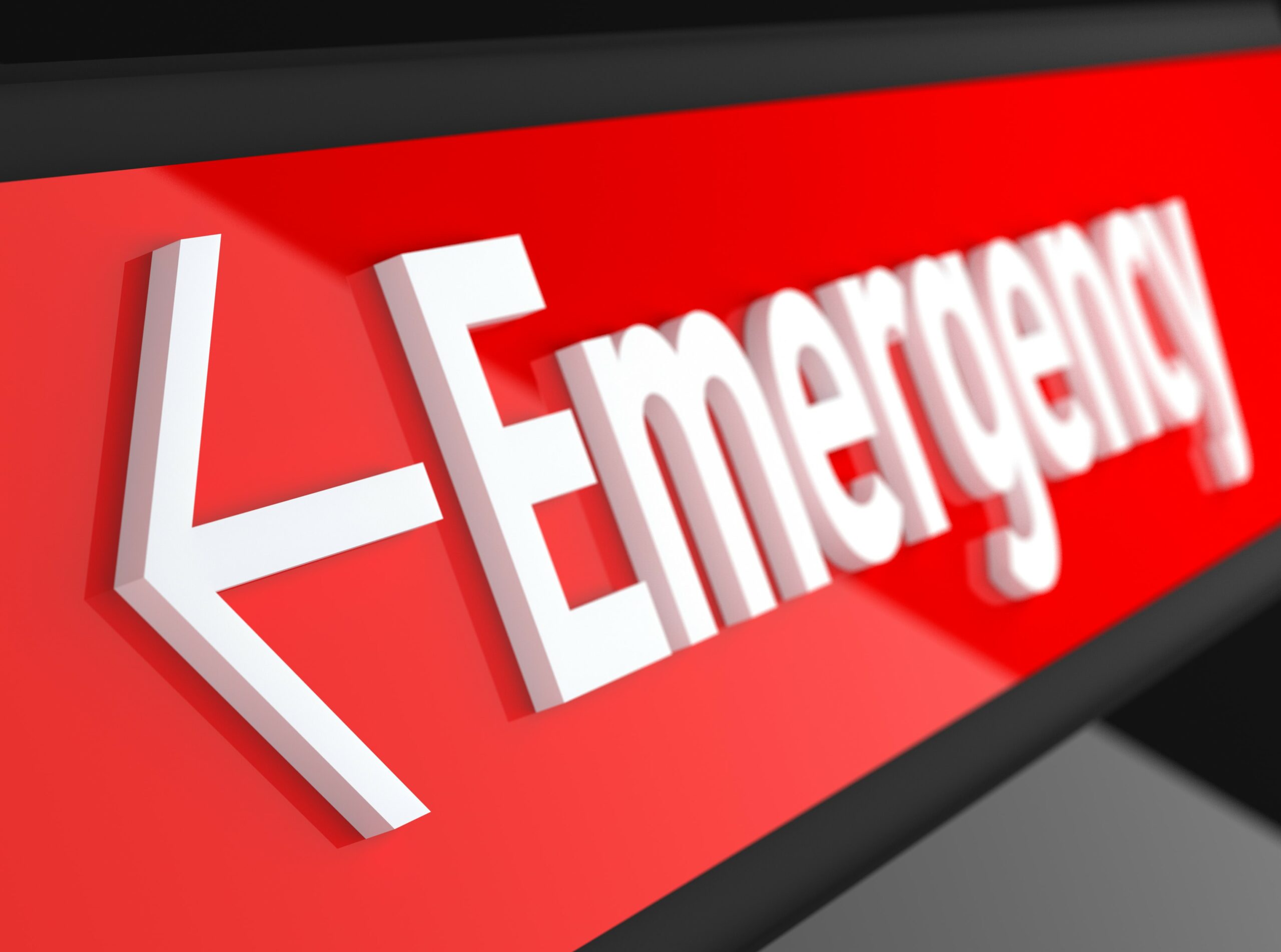 Toothaches, or any kind of ache really, are never fun to experience. We thought we'd take a look at some common dental emergencies and the importance of seeing your dentist if you may be experiencing any toothaches, oral pain or are suffering from a painful dental emergency. Remember, if you're overdue for a dental appointment, call us today to get that scheduled and stay on top of your oral health, which can help avoid some dental emergencies in the future.
While a simple toothache may seem benign, the truth is that a toothache isn't something you want to take lightly. It's your mouth's way of telling you to that something isn't right and to take a closer look. While a minor toothache may not be considered a dental emergency, a sudden and unexplainable one needs to be treated very quickly.

Hello Friends,
During our current National Emergency concerning the COVID-19 virus, we would like to assure you that at the office of Premier Dental in Lee's Summit, your health, safety and well-being is our highest priority.
Dr. Caye is available for Emergency Dental Appointments. Please call 816-600-6330.
You can feel safe knowing that all our clinical areas are, and always have been, treated with standards that far exceed all state and federal guidelines. Our team is highly trained annually, using guidelines set forth by the Occupational Safety and Health Administration (OSHA). Our training, coupled with our commitment to the highest standards of care, will see us through this unusual time calmly and successfully.
In addition, you can feel confident that we are taking the following precautionary measures in the common areas: