Should You Replace Your Toothbrush?
We talk a lot about the importance of good oral health and that includes brushing, flossing, and seeing your dentist on the regular. Let's take a deeper dive into brushing, more specifically, the tool you're using to brush those pearly whites. You might ask yourself, "when's the last time I changed out my toothbrush?" We often throw away old food, donate clothes, replace beauty products, etc., but adding a change into your routine to replace your toothbrush will have a bigger affect than you might think.
Related Article from The ADA: 8 bad brushing habits to break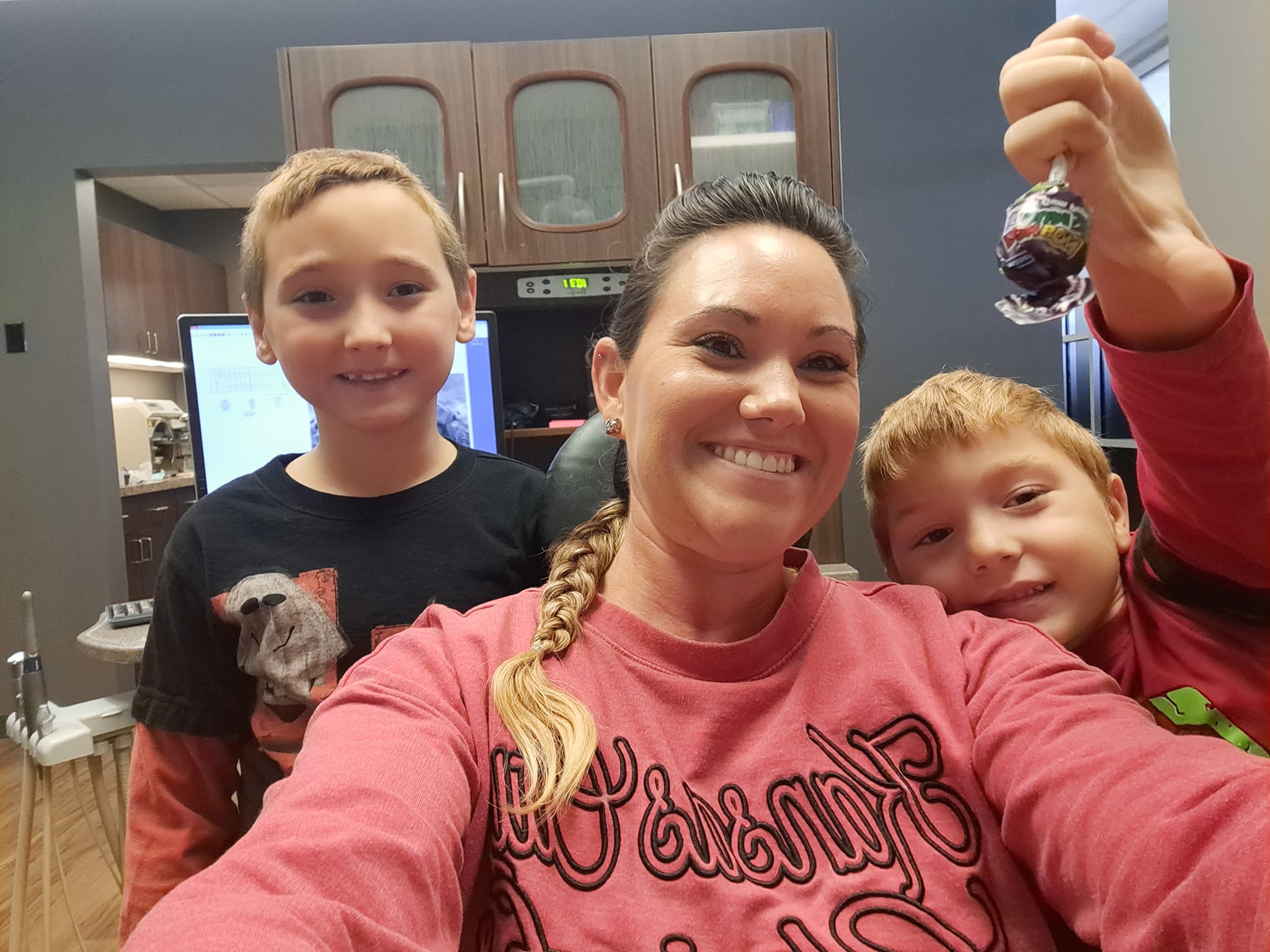 We LOVE our Little Patients!! When you have small kiddos, like we do, it can be overwhelming to make sure you're doing "all the things" to keep these tiny humans happy and healthy! To take some of the guess work out of this subject, we're going to focus this blog on some questions about dental health for kids that we, as both dental professionals AND parents, can answer.
Educating families about dental health for kids is important to us. We see it as a great opportunity to promote the benefits of children's oral health and hygiene. Developing healthy dental habits at an early age, including brushing and scheduling regular dental visits, helps children get a good start at having a lifetime of healthy teeth and gums.
We want all of our patients to have healthy and beautiful smiles and we love to help educate families about their dental health, so let's get started!