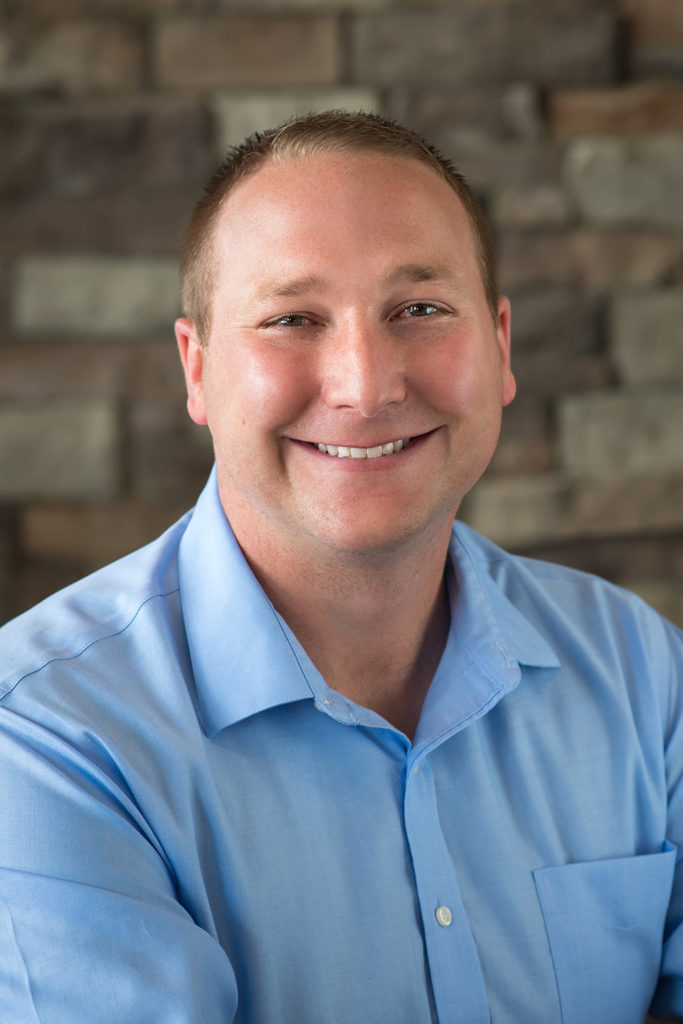 Your dental and oral health is an integral part of your overall well-being. Without healthy gums and teeth, everything from your ability to speak and eat comfortably to even your sense of self-confidence may be affected. That is why it's so important to find a good dentist in Lee's Summit, but how do you make that choice?
Generally, you have two options: going for a big, corporate dental "franchise," or picking a local, dedicated practice like Dr. Caye and Premier Dental right here in Lee's Summit. Even though, the dentists you're researching all have their degrees, that might be where the similarities end. You want to visit a practice that treats you as a person not only as a patient. At Premier Dental, we value building trust and relationships with our patients so that we can offer them the most tailored and reliable care.
Related Article: Your Local Dentist in Lee's Summit vs. a Corporate Dental Clinic
Premier Dental is Invested in Lee's Summit
With a local dentist in Lee's Summit, like Dr. Caye at Premier Dental, you get someone who is native to the area. Dr. Caye was born here and loves Lee's Summit, and that is why he has chosen to invest in a business that gives back to the local economy and hires local workers.
Dr. Caye is a dentist in Lee's Summit who is here for the "long haul." He cares about the community and establishing a solid foundation for oral health care at his practice.
We Believe in Relationships Over Cost Efficiency
If there's one thing that a corporate dental office will focus on, it's the bottom line. As part of a franchise, a corporate dental office is always looking to make things go faster and more cost-effectively, to ensure profits not just for the local practice, but for the company as a whole.
With a local dentist in Lee's Summit, corporate efficiency is not the top priority. Instead, we focus on forming solid, long-lasting relationships. A good, local dentist in Lee's Summit can be trusted to take care of you and your family. We will track your oral health and be able to treat any situation along the way, such as getting braces, removing decayed teeth, getting dental implants, and even carrying out the first dental exam for a grandchild. The team at Premier Dental is here for you and your family.
Going Above & Beyond
Dr. Caye is a dentist in Lee's Summit who establishes relationships with patients, and that's a real and valuable thing. We believe that understanding who a patient is and their unique needs can mean the difference between having to wait days to get a toothache addressed and being squeezed in as quickly as possible.
We listen to what you are feeling and make suggestions that take your health history, time constraints, and budget into account. At Premier Dental, we help our patients feel comfortable and in control of their oral health. Providing the people in Lee's Summit with services and strategies that optimize their health is meaningful to us.
Related Article: Emergency Dental Care is available at Premier Dental
If you're looking for a local dentist in Lee's Summit, Dr. Caye at Premier Dental is the clear choice. Choose a practice that values your input, safety, and health. Get the best dental care out there, call us for an appointment!
Dr. Stephan Caye and his friendly, experienced team at Premier Dental offer affordable family dentistry and tooth replacement options in the Lee's Summit, MO area. Our office is conveniently located off of Highway 50 and SE Blue Parkway. We offer appointment times Monday through Friday to meet your needs. At Premier Dental, we provide most dental health services, from family and general dentistry to specialty procedures, including endodontic or root canal treatment, teeth whitening, cosmetic dentistry, emergency dental care and much more. We accept most dental insurance plans and offer affordable financial solutions for any budget. Please call us at (816) 600-6330 to schedule an appointment.